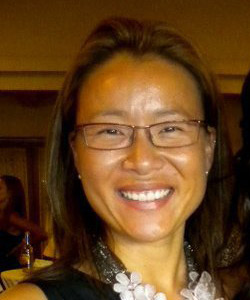 Kristen M Brunzell established and operates an Insurance Agency with Aflac, a Fortune 200 Company. For the last 11 years, she has built and managed a team that specializes in supplemental employee benefits. Kristen has placed a specific emphasis on financial protection for individuals and families with a Cancer diagnosis. In her role as owner, she oversees financial strategy, staff training, and supervision of managers and agents.
After receiving a Bachelor of Arts (BA) in Applied Communication from Azusa Pacific University, Kristen taught middle school English, followed by her role as the Director of Admissions, Sales and Marketing of a large healthcare facility.
Kristen is an avid triathlete who has competed in over 30 races including the Escape From Alcatraz Triathalon, several years in a row. She currently resides in Irvine, CA.