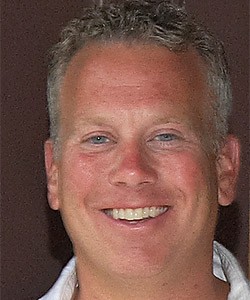 Paul Nappi brings over 20 years of healthcare industry experience to his current position as Director of Sales and Account Management for MultiPlan, Inc. Paul currently oversees the leadership of his account management team, in addition to client relationship management, account retention, and expansion of new products and services for current accounts.
Mr. Nappi's experience in the healthcare industry combines knowledge in areas of medical cost containment, medical risk management, and pharmaceutical management. He has worked for several organizations including insurance carriers, financial institutions, and a pharmacy benefit management organization.
His previous leadership roles also include Vice President of Sales and Account Management at HRGi, Vice President of Sales and Marketing at National Care Network, and Director of National Accounts at CVS Caremark.
Mr. Nappi is a graduate of Loyola University of Chicago, with a Bachelor of Business Administration (BBA) degree in Marketing and Business.